 Derek Padilla
---
Audio + Physics + Entrepreneurship
---
Hello Audio
Co-founder and Head of Product. HelloAudio.fm hosts and delivers private audio feeds to customers. We streamline our users organizing the delivery of their audio content to their listeners using Audio Flows.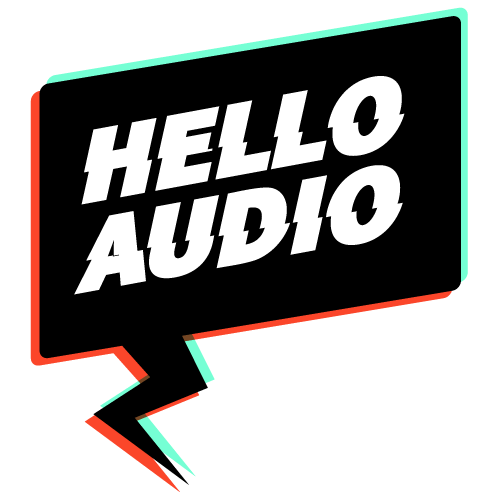 ---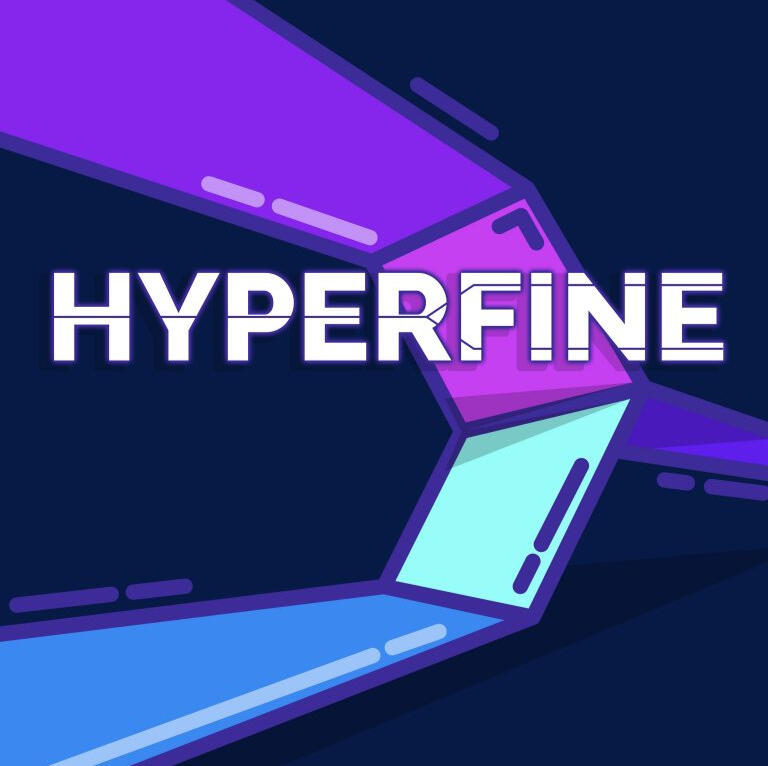 Hyperfine
Physics podcast that solves puzzles and explores topics that a curious physics observer would be interested in.
---
PredictiveValue
A calculator for tests' PPV and NPV. What percentage of a test's results are correct? Works for any yes/no test, e.g. the presence of a disease in a collected medical sample.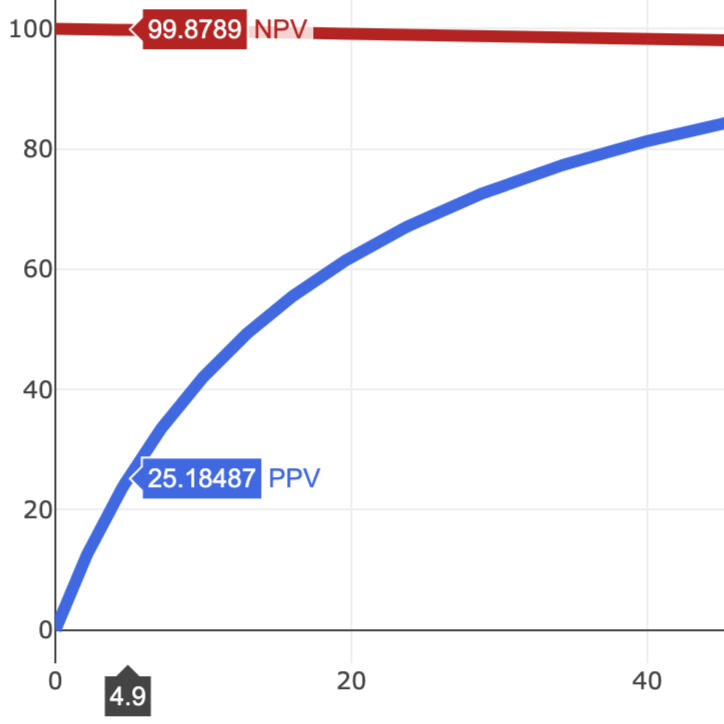 ---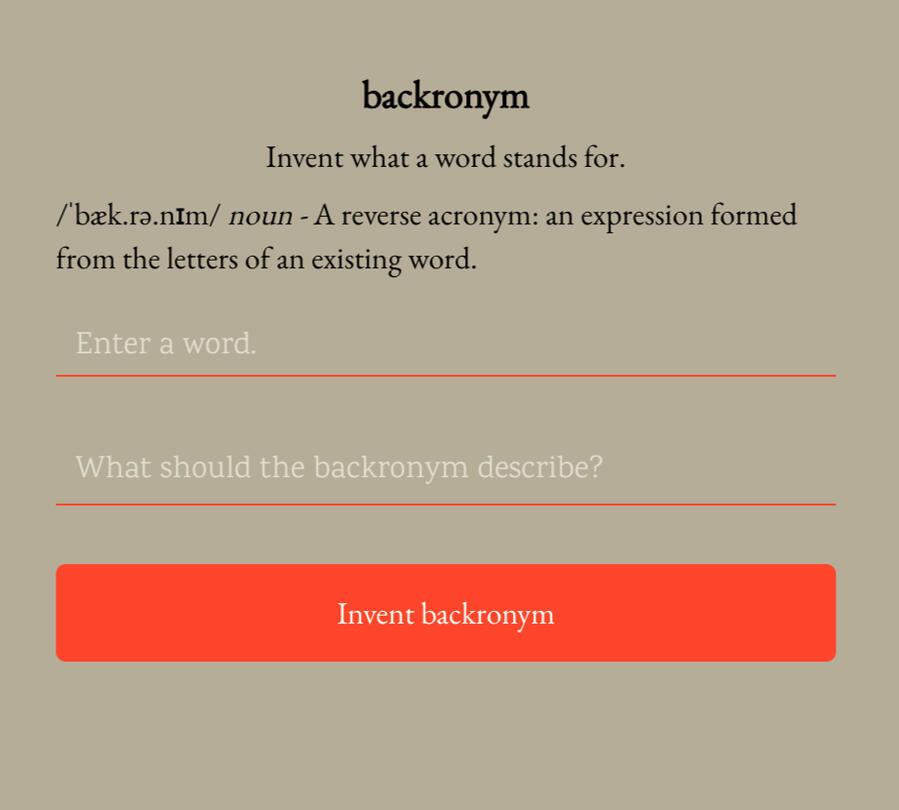 So Efficient
A collection of tech how-to's and quick demos. A/V hardware and software, automations, simple visual design. Both blog and Youtube channel.
---
Charm Quark
Youtube mashups of pop hits. Nothing serious here :) Lizzo/Chili Peppers, Ari/MJ, Queen/Kanye...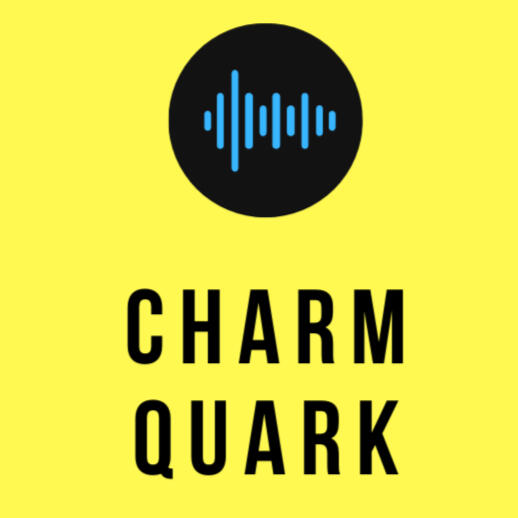 ---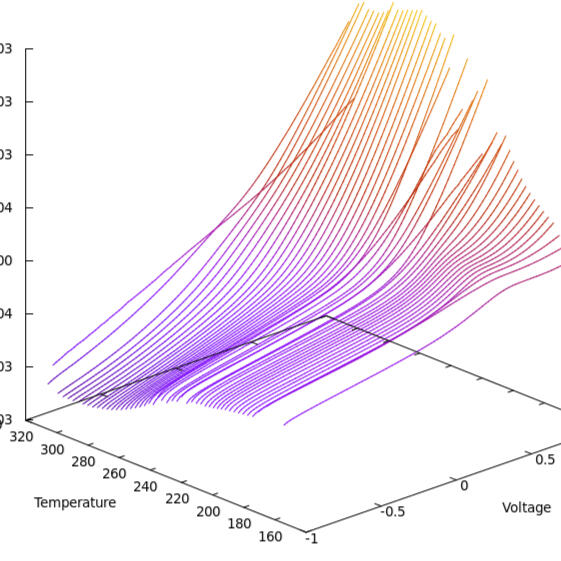 Physics PhD
UC Santa Cruz, dissertation titled "Temperature-Dependent Electron Transport in Quantum Dot Photovoltaics"
---
Brief Bio
Derek is a past physics professor, forever-educator and musician based in San Diego. His current focus is HelloAudio.fm, co-founded with Lindsay Padilla and Nora Sudduth. Lindsay and Derek have been married for 10+ years. His superpower is explaining complicated concepts simply.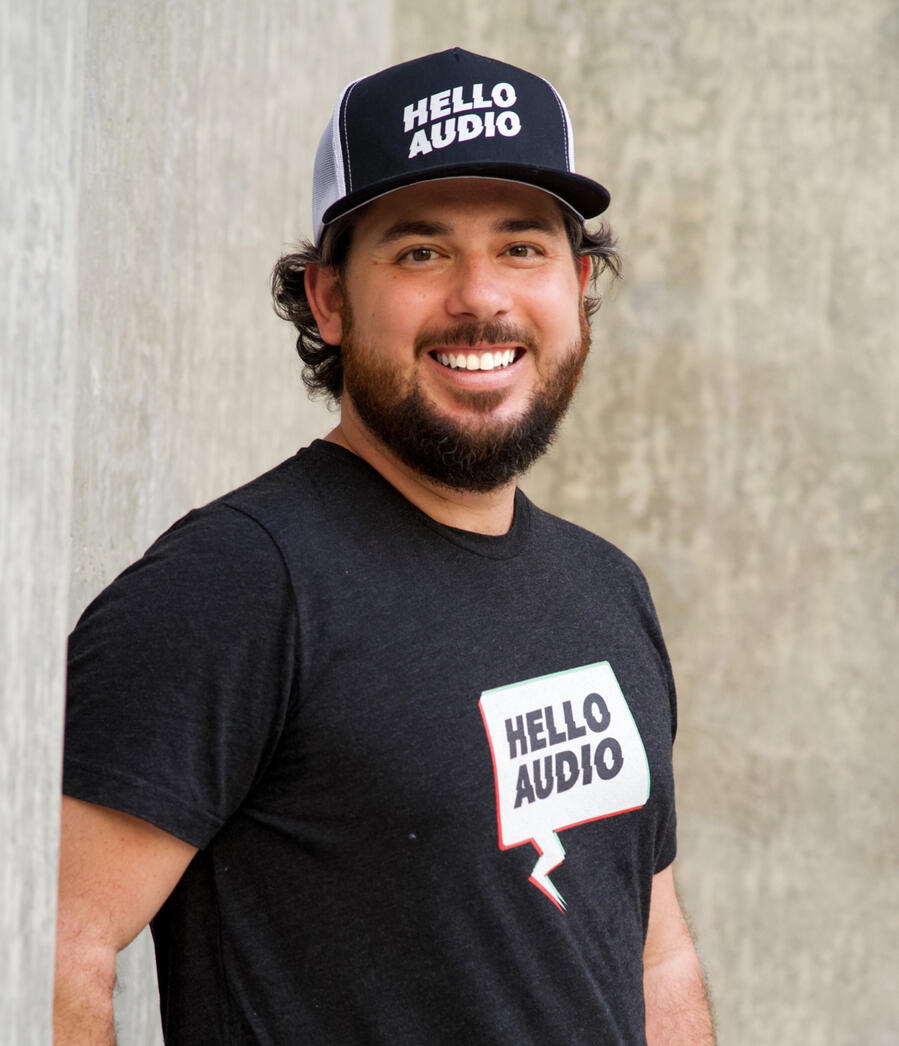 ---