 Derek Padilla
---
Data + Physics + Entrepreneurship
---
Hello Audio
Co-founder and Head of Product. HelloAudio.fm hosts and delivers private audio feeds to customers. We get your content into podcast apps without having to create a podcast.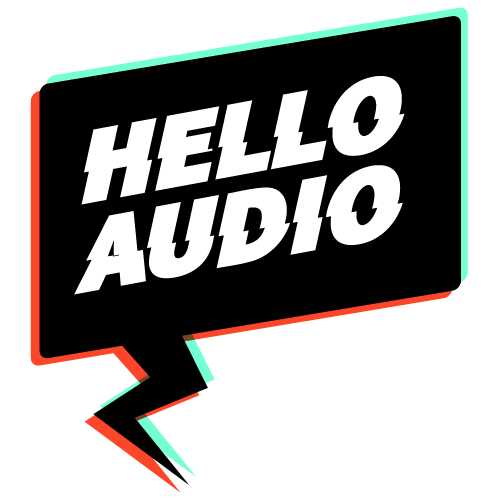 ---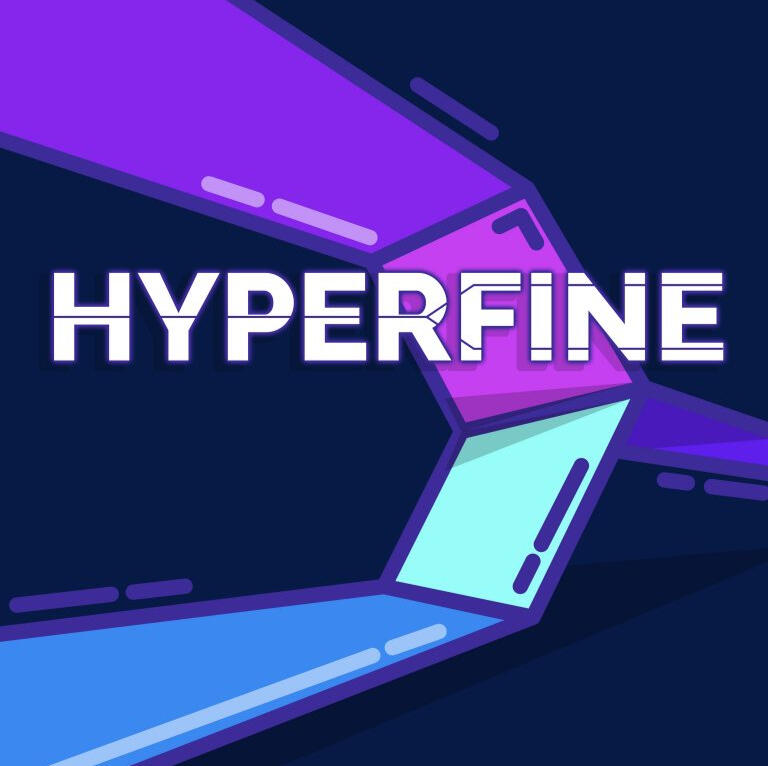 Hyperfine
Physics podcast that solves puzzles and explores topics that a curious physics observer would be interested in.
---
PredictiveValue
A Plotly visualization for tests' PPV and NPV. What percentage of a test's results are correct? Works for any yes/no test, e.g. the presence of a disease in a collected medical sample.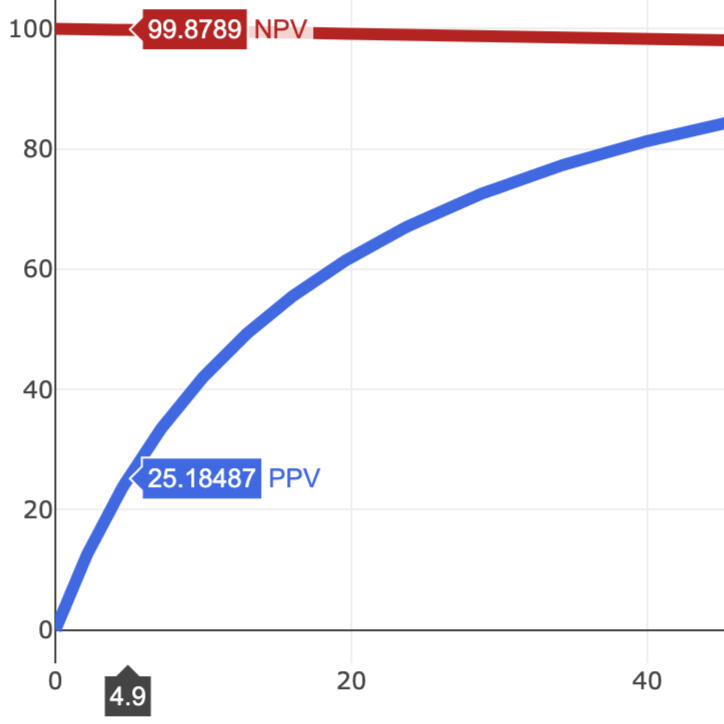 ---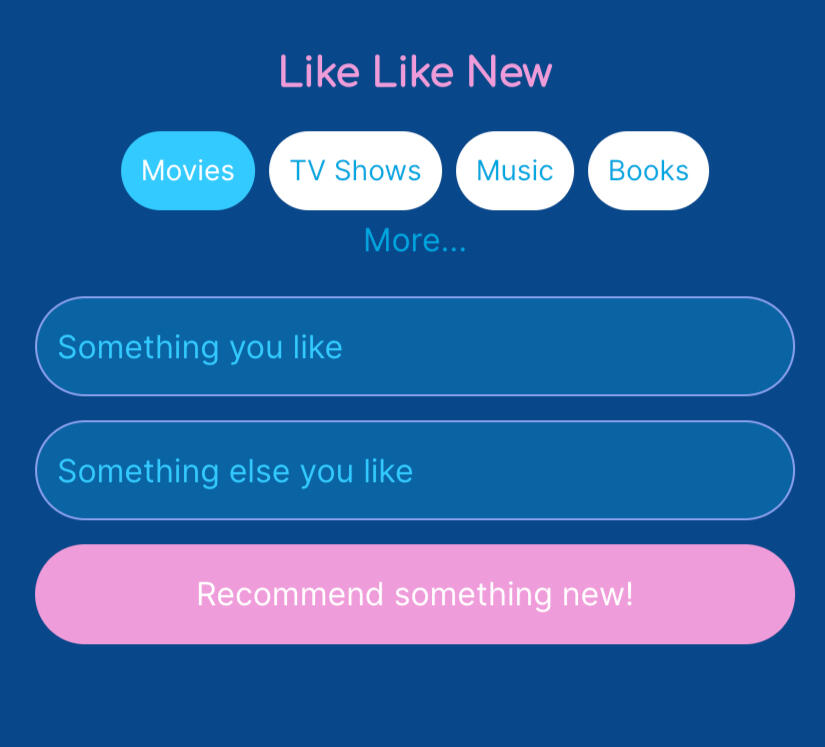 Like Like New.com
AI recommended movies, TV shows, music, and more based on two examples that you like. Discover new media that matches your tastes.
---
AI Air Fry.com
Enter your food, and let AI provide the simple air fryer instructions. No terrible Google results. Just the temp and time steps. Also, convert oven values to air fryer.
---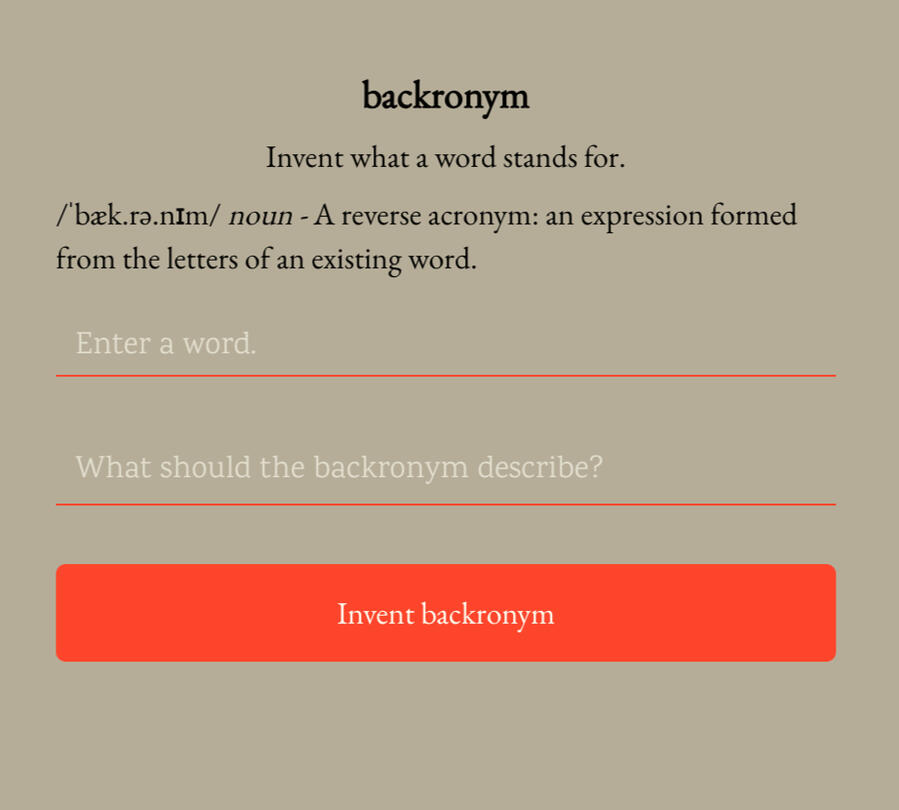 Backronym.xyz
Trying to name something with a clever acronym? Drop the word and describe the project. AI will generate what it stands for.
---
Charm Quark
Youtube mashups of pop hits. Nothing serious here :) Lizzo/Chili Peppers, Ari/MJ, Queen/Kanye...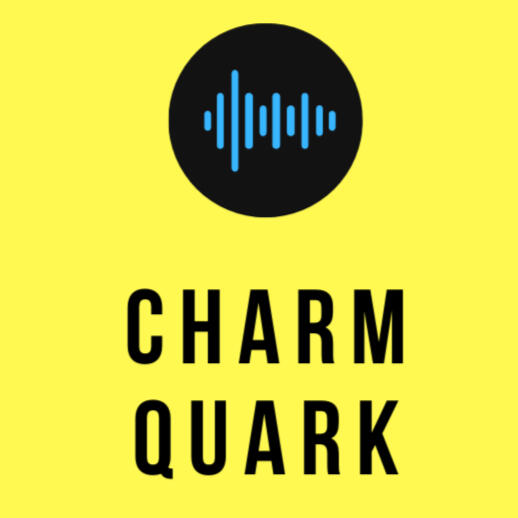 ---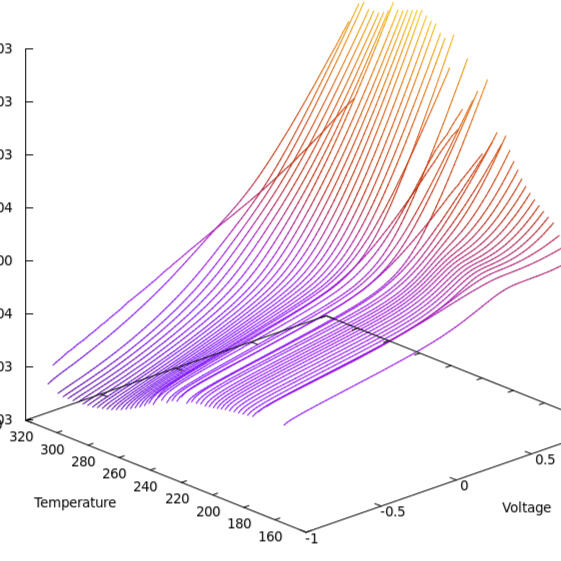 Physics PhD
UC Santa Cruz, dissertation titled "Temperature-Dependent Electron Transport in Quantum Dot Photovoltaics"
---
Brief Bio
Derek is a past physics professor, forever-educator/learner, and musician based in San Diego. His current focus is HelloAudio.fm, co-founded with Lindsay Padilla and Nora Sudduth. Lindsay and Derek have been married for 10+ years. His superpower is explaining complicated concepts simply.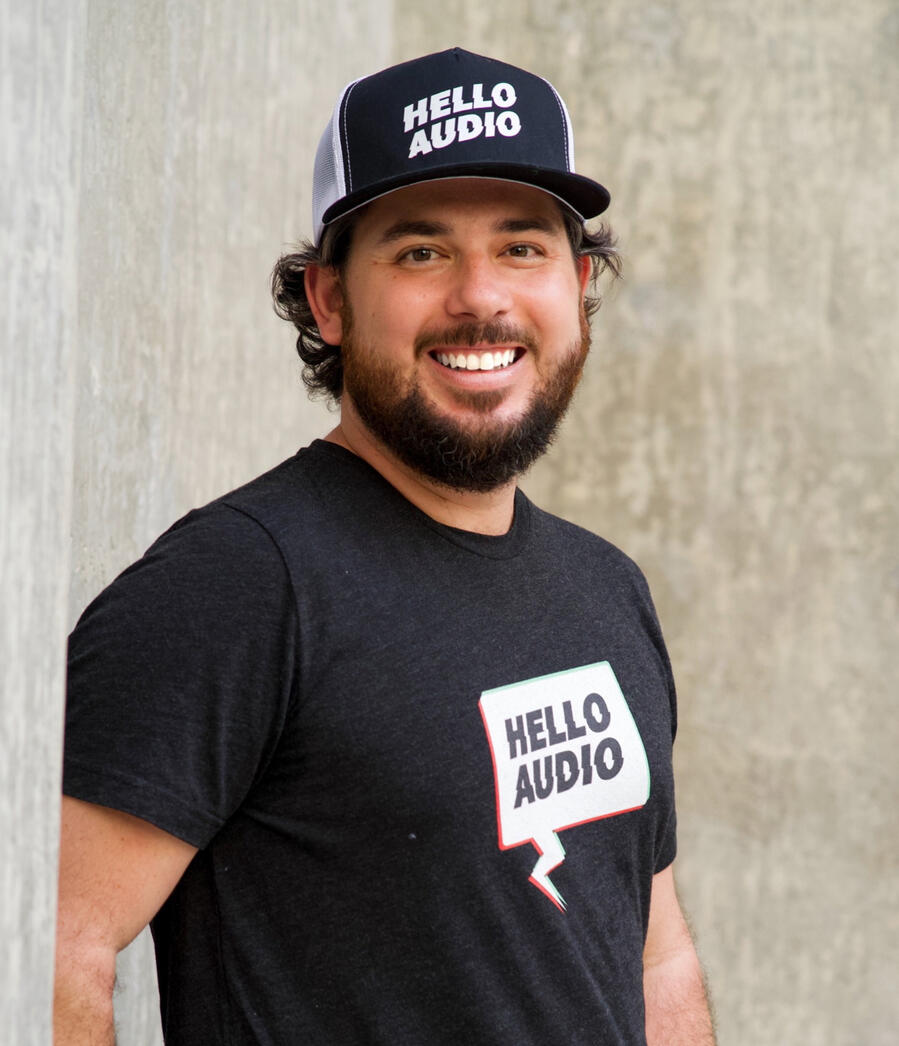 ---